Explore the content below for the latest DropDoc product updates, news, how-to articles, and more!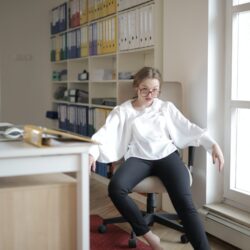 Tired of the "Dropbox" Way of Doing Things? Switch to DropDoc and make document management a breeze. Start trial If […]
Want to learn more about DropDoc? Get a virtual, guided tour tailored to your business needs.