Generate Revenue with DropDoc
It's simple:
Connect customers and suppliers to DropDoc and we'll pay you. 
If you use DropDoc as a hub for product training, maintenance, and related documentation, you will want to give your customers and suppliers access to those materials. Our Distribution Program allows DropDoc customers to extend discounted licenses to their customers and suppliers. We handle everything from there—your customers and suppliers deal directly with us and pay their DropDoc license fees directly to us (we handle their onboarding and product support as well). 
We then give a portion of the revenue generated from those license fees to our original DropDoc customer—you!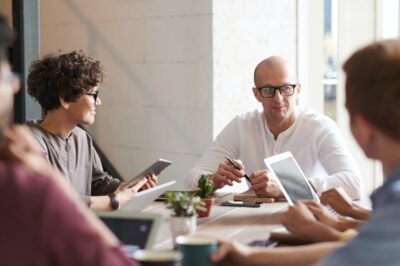 Start Making Money with DropDoc
Complete the form below to ask us about the DropDoc Distribution Program. 
Our Clients
DropDoc is used by large and small organizations, with flexible pricing to fit each set of needs. Here are a few customers: